ASMAT MUSEUM OF CULTURE AND PROGRESS
The Asmat Culture and Progress Museum is a home and place of study for anyone who wants to learn about the culture and arts of the Asmat tribe. We have more than 2000 collections from all corners of Asmat.
The Asmat Culture and Progress Museum, which was founded in 1973 through the efforts of the Agats Diocese, is entering a new phase. Through this website, we hope to be able to introduce Asmat culture and the Museum's collections to the whole world.
However, the most important thing is in modern times how the young Asmat generation can connect with their history and culture, some of which are stored and recorded in this museum.
The earliest collection in the museum came from the Missionaries of the Sacred Heart (MSC), while those who have been collecting since 1959 and continue to collect are the Missionaries of the Order of the Holy Cross (OSC).
Apart from that, many of them also came from Dr. Gunter Konrad was with Ursula Konrad when he made the first Heidelberg expedition to Brazza in 1971. Other collections were collected by Brother Mark, Bishop Alphonse Sowada, and Father Trenkenschuh, as well as those collected himself by Tobias Schneebaum, the first curator of the Asmat Museum.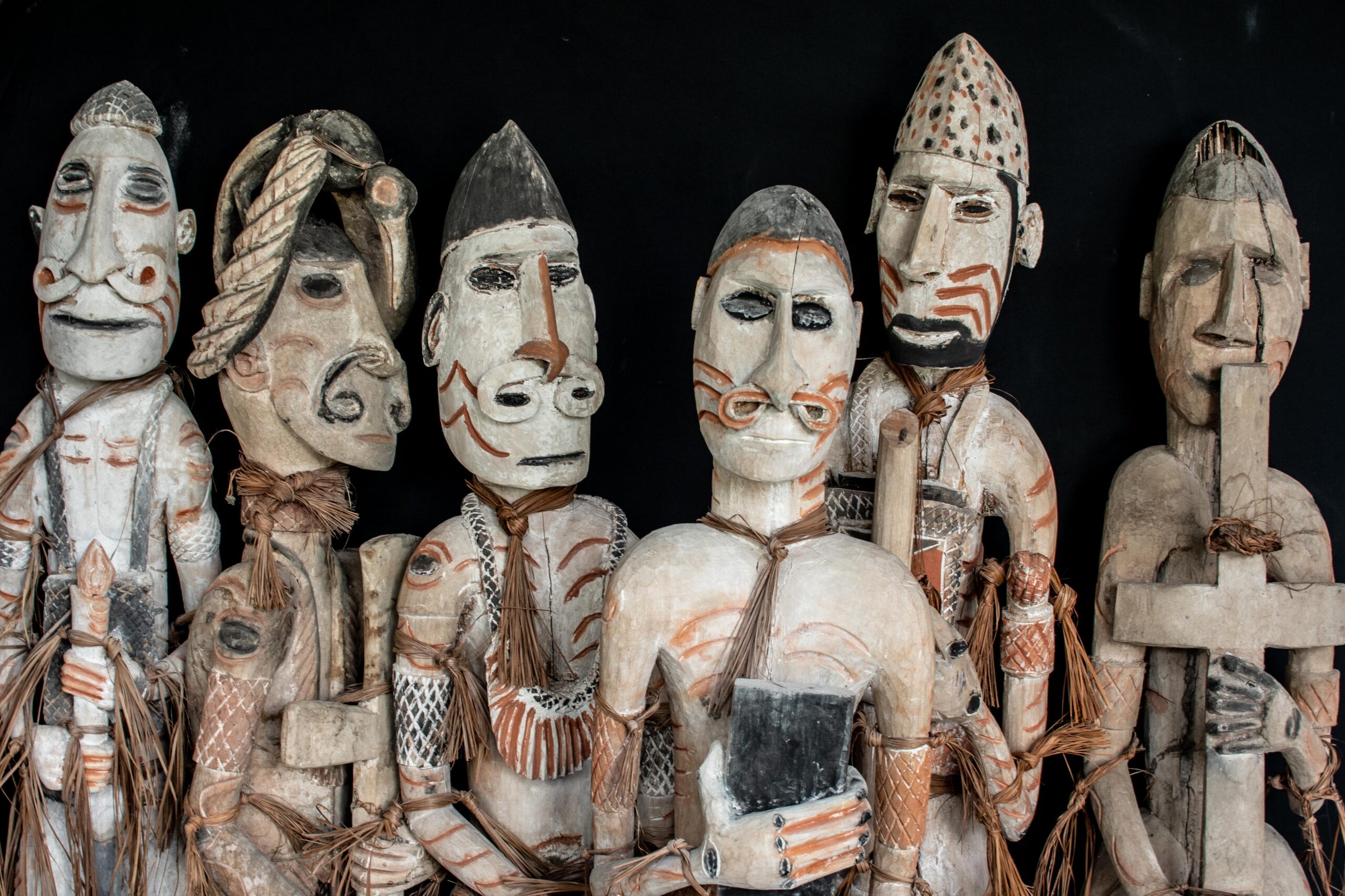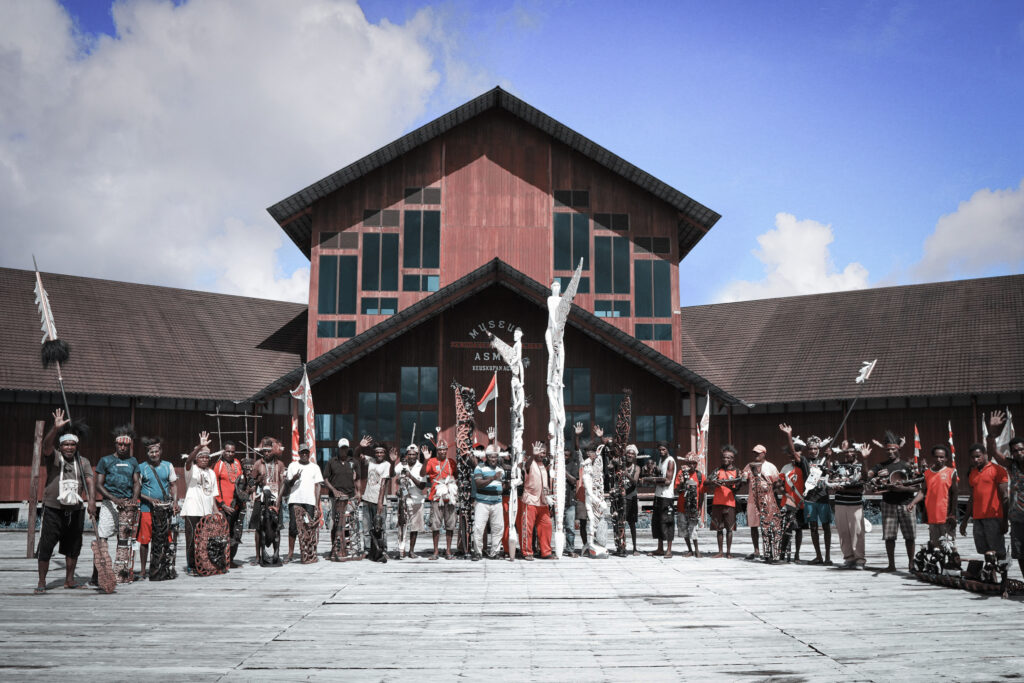 KOLEKSI MUSEUM

Mari berkenalan dengan koleksi Museum Kebudayaan dan Kemajuan Asmat.